When creating the Pasadena International Film Festival, I reached out to Eugene, and he stepped up with advice and support. Eugene possesses intelligence, work ethic, and a generosity of spirit that is rare. We have always been impressed with his knowledge and expertise, as well as his kindness.
-- Jessica Hardin, Executive Director
Pasadena International Film Festival
2008-10
Teaching Artist and Grant Writer
Theatre 360, Pasadena, CA
1999-2002
Company Manager & Artistic Administrator
Chautauqua Opera, Chautauqua, NY
1997-1999
Sales and Promotions Associate
New York City Opera, New York, NY
1996-1997
Assistant to the Artistic Director
The Pearl Theatre Company, New York, NY
Managed all institutional fund raising efforts including

grant writing for

foundations, corporate sponsors, and government agencies; developed community partners; and oversaw volunteer and internship progra

ms.
Institutional

Giving

Manager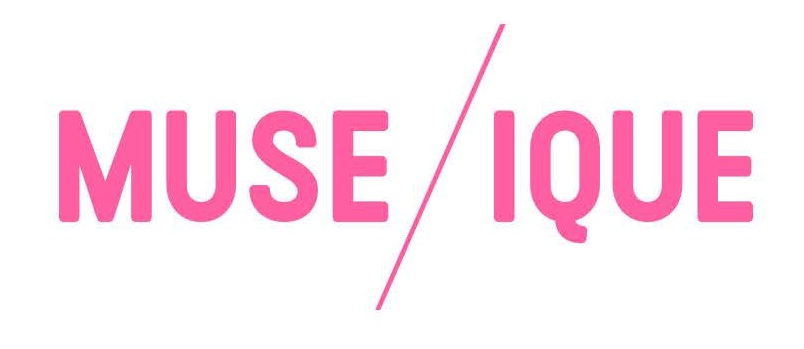 An informed, forward-thinking leader that gets things done.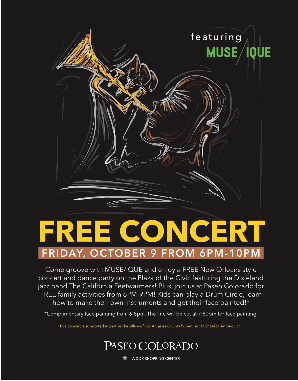 More quotes from reviews and testimonials about Eugene. Click here.
Wrote successful grant proposals, LOIs, and reports that resulted in more than $700,000 in contributed revenue from foundations, corporate sponsors, and government sources.



Prepared all supporting materials including project budgets and evaluation plans.
Identified, secured, and managed relationships with 55 promotional and collaborative community partners from all sectors, small business, nonprofit, government, for the four MUSE/IQUE programs in one year.
Collaborated with Artistic Programs Manager and Teaching Artist on developing arts education program for foster and at-risk youth and expanded program to two new sites.
Produced

community engagement programming including a twice-a-year free concert series that grew from 924 in Fall 2013 to 3,225 in Fall 2015 representing a 249% increase.

Directed a volunteer and internship

program

that has resulted in more than 300 volunteers and three seasonal full-time interns performing 1,140 hours of service to the organization in 14/15 seas

on.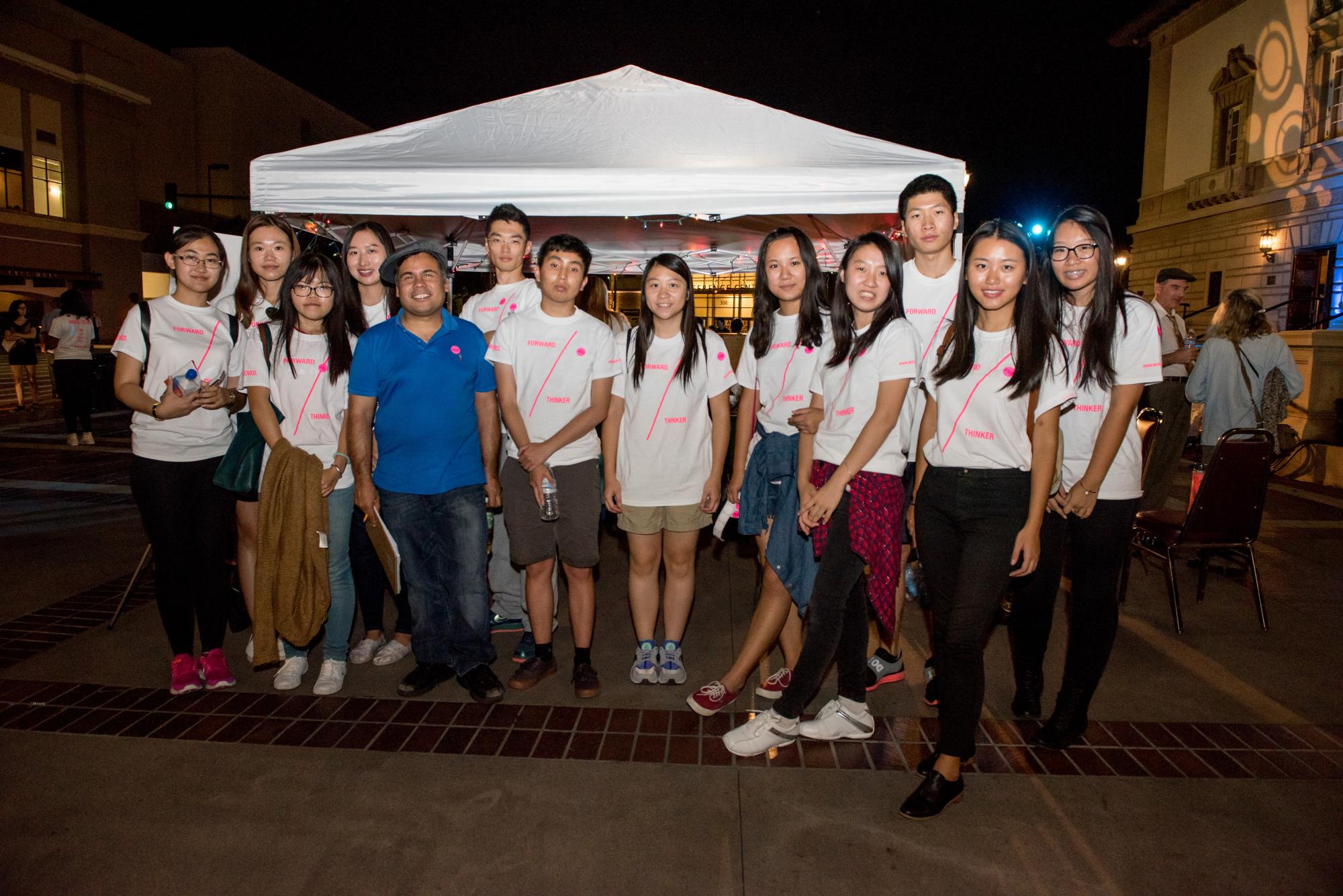 FREE/FOR ALL produced by MUSE/IQUE
Photos by Ben Gibbs
2013-2016
Community Engagement & Inst. Giving Manager
MUSE/IQUE, Pasadena, CA
2002-2012
Freelance Stage Director, Choreographer, etc...
Self-Employed
2018-19
Institutional Giving Manager
Los Angeles Master Chorale, Los Angeles, CA
2019-present
Managing Director
Barak Ballet Los Angeles, CA